3rd place in a prestigious competition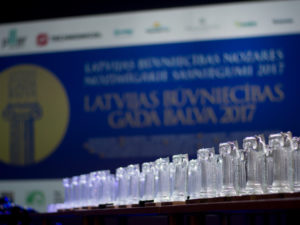 The winners of Latvia's best building titles were announced during the "Latvian Construction Industry's Annual Award 2017" ceremony that took place on March 7 at the VEF Culture Palace
In the competition "Latvian Construction Industry Annual Award 2017" 114 buildings and objects competed for the title of the best building in 10 nominations: facade renovation, new engineering, reconstruction of engineering structures, new residential building, new public building, wooden building, public outdoor space, production facility, reconstruction and restoration.
GRAND PRIX won the reconstructed "VEF Culture Palace" and the renovated "Grand Hotel Kempinski Riga" building in the historic center of Riga.
In the nomination: new public building
PRO DEV won the 3rd place with project "Office building reconstruction and a new office building, 2nd round, Mukusalas street 42, Riga". Customer "Mukusalas Business Center". Architect Pēteris Bajārs, OUTOFBOX. Builder "PRO DEV", project manager Gatis Krastiņš. Construction supervision "FABRUM", Sanita Rubene.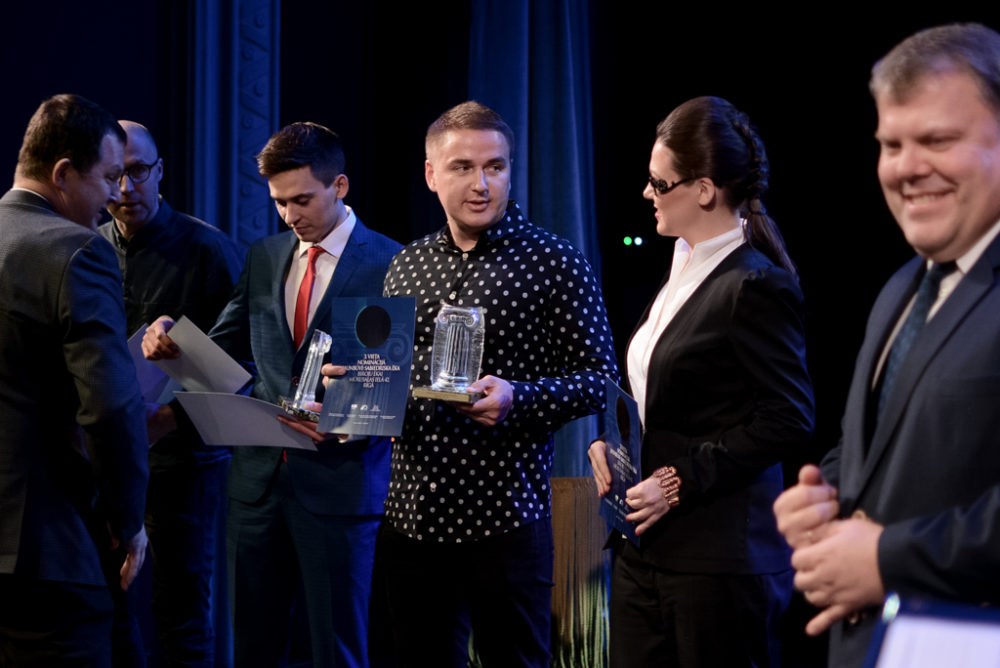 All the submitted construction objects for the competition can be viewed at the photo exhibition in the heart of Riga – Līvu Square untill the end of March, as well as on the website www.buvniekupadome.lv
The Latvian Construction Industry Annual Award 2017 is organized by the Building Design and Construction Council in cooperation with the Riga City Council Property Department, the Ministry of Economics of the Republic of Latvia, the Ministry of Environmental Protection and Regional Development of the Republic of Latvia, the Confederation of Employers of Latvia, union the "Green Houses", the State Heritage and the Security Inspectorate, the agency "Live Riga". The contest is supported by "TechnoNicol", "ThermoWhite", "Peikko", "Philosophers Residence", "Pillar", "Scania", "Evopipes".
---
12.03.2018