Repair and replacement of windows and doors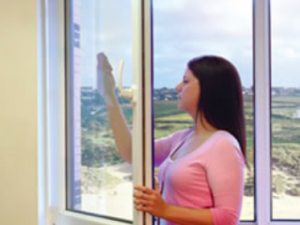 Our company ensures PVC windows and doors replacement during renovation works […]
We ensure efficient replacement of PVC windows and doors, as well as installation in new buildings. Impressive amount of cheese works are done during renovation works of apartment houses and other buildings.
Doors: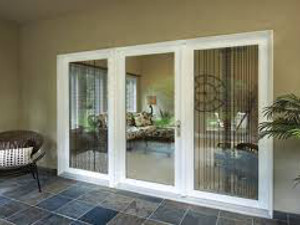 plastic external doors;
plastic internal doors;
balcony doors;
sliding doors;
plastic folding ("accordion") doors;
terrace doors;
economy class plastic doors.
Windows: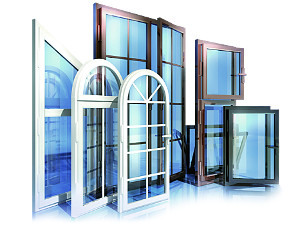 one-chamber and two-chamber glass;
insulated glass units in the thickness from 24 to  48 mm, Ug, W/m²*K from 1.1 to 0.5;
leaf solutions and fittings suitable for the particular situation.
We represent the producers: